MORE THAN A MERE MEAT RESTAURANT
Tradition and creativity, dedicated to goodness.
Brescian C&S is more than a mere meat restaurant. Paride Pedroni and his team are waiting for you for a multisensorial trip in goodness: a cousine that matches with skill the best raw materials, revising the local traditions, in a creative way. The result? Armonious dishes of amazing taste, served with great cure.
Venerdì e sabato sera Cucina aperta fino a tardi.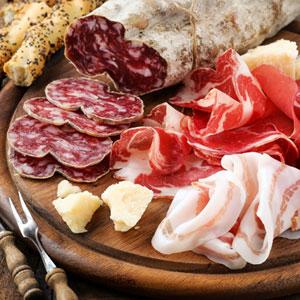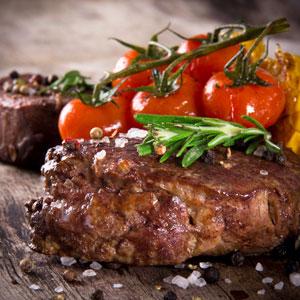 Grilled Meat and Bourguignonne